Does Viral Marketing Yield Long-Term Results for Your Business?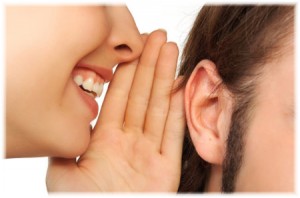 Starting as a mere buzzword in the late 90s, viral marketing has evolved into a legitimate business model that has influenced the way people do business today. It has also become a staple for a company's marketing campaign, especially implemented days or months before a product or service will be launched. Manually carried out, viral marketing may be beneficial for businesses especially for those that are still gaining momentum in the world of finance and entrepreneurship.
Viral marketing, according to world renowned marketer and techie entrepreneur Eric Ries, works on the idea that the marketing message is spread across different channels by user-generated content. This means that the more people publish or re-publish your content, or anything about your product for that matter, then the more people will get to notice your business. Revenue growth, though still unmeasurable at this phase, could be a "side-effect" of more people looking up and availing your product and the more they're satisfied with your product then the more they'll share it with their peers. Hence, acquisition and referral are the key factors here.
Viral marketing include any tool that can influence a customer's decision to sign up or buy a product directly such as Facebook, Twitter, any mail client, or even paypal. For the uninformed, here are just some of the strategies or tools used by marketing firms that constitute a viral marketing campaign:
Consulting for viral advertising and promotion
Project management and creation viral content
Email marketing
Blog and Article marketing
Engaging with the Community/ Interaction with potential customers through social media websites and blog commenting
Web Analytics/ Monitoring Page Ranking
Submitting press releases to PR Websites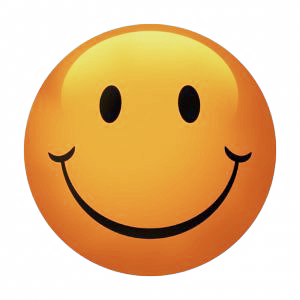 The debate with viral marketing, however, is whether it can generate long-term results for your business and clients.While viral marketing, in the form of viral video marketing, for example, could generate fat, six-figure paychecks for YouTubers hired by big-shot companies (e.g. GE, McDonald's, Alka Setzer, Old Spice) to incorporate their products into the earlier's video storylines, it's not proven yet it if it could be long-term. There's a fast turn-over in the status of being a viral video star, or being the hottest viral marketing expert out there for that matter, which is the reason some businesses are still having second thoughts about going onboard with the viral marketing bandwagon.
We've heard of people earning $5,000 a week at start-up who were able to increase their revenues to even a hundred or two hundred percent of their initial income, but were they able to sustain their growth? Some marketers say that everything lies in follow-up, but without follow-up, can initial viral marketing efforts stand on their own? Basic economics teaches us that satisfaction can be accomplished on the first use of a product, so what comes next after the need has been satiated? We'll get down to the nitty-gritty of all of this in the next blog post.
Tags: Facebook, paypal, social media, social media marketing, Twitter, US Economy, Video Marketing, Viral marketing, Viral Video Marketing, Web 2.0 Marketing
Feedback
Comments: 14