Atlanta Remodeling Video Marketing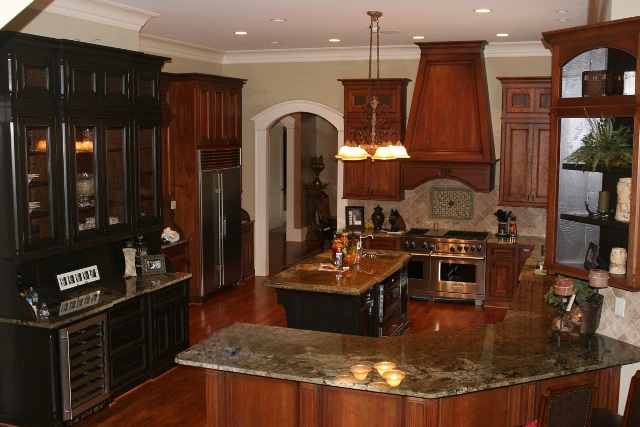 Pat O'Donnell with J. Patrick O'Donnell, Inc. has been building high-end custom homes for more than 30 years. While building these homes, over the years, he built a great reputation as a trusted high-end custom home builder. When the new home market slowed, he found that many of his contacts were not aware that his company also specialized in remodeling projects.
Therefore, RevStream Marketing created a campaign that involved video promotion to show the quality work that his company has completed as well as testimonials from his homeowners. Two samples of those videos are below.
Homeowner Testimonial:
Video for the opt-in page for free remodeling guide and video series:
Visit www.ODonnellHomes.com/AtlantaRemodeling for more and to access the free guide and video series from J. Patrick O'Donnell, Inc.
Feedback
Comments: 1