It's truly amazing what a #1 bestselling author can get you to do. Highlights of this experiment:
Sign up for an 'adult ad' marketplace
Receive 134 clicks from ads placed
Test ads to find the top banner ad had a cost-per-click of only $0.12
Discover the top site's click-through-rate was over 2.2%
Find that online testing results were the same as in-person polling.
The Background
Tim Ferriss, author of the #1 New York Times, Wall Street Journal, and BusinessWeek bestseller, The 4-Hour Workweek, ran an experiment this week to see who could create the best ad for his upcoming release, The 4-Hour Body.
As noted in our previous blog post, How to Write Killer Ads to Increase Sales (and Have Incredible Sex), we took on the experiment, and it became quite an experiment for us too! For a very family-friend company, who earlier in the week partnered with DonorsChoose.org, as explained in this post, How to Involve Buyers in Altruistic Marketing (and help a lot of students prepare for success in college and life), we ventured into new areas for this experiment…
One of Tim's rules regarding the ads was to "keep them R-rated or less," so we naturally looked at the main target audience for this book and created ads that would grab their attention. Five of the ads were what we would call PG-13 and two were PG.
We didn't think the five 'PG-13 ads' would work for Google Adword's family-friendly policy, but we thought the 'two PG' versions would be fine (this is banner ad # 3 below). Nope. Google disapproved all of them. The reason they gave led us to this link. "Adult sexual service." Really? Unless, they know more about this book than I do, I'd have to disagree, but we pushed on anyway.
With 'adult content' being a new area for us, we asked, where can you advertise banner ads quickly without having to wait for approval? We were told BlackLabelAds.com, but to be prepared for low click through rates, so we signed up for an account and proceed with the test. Yes, this is the place to advertize for adult content, so we really didn't know what we were getting into. I'm proud to say, I've never been to any of these sites, but this was an interesting experiment for sure.
The Results – Overview (full details shown below)
Top Text Ad



Overall just a 0.40% CTR, but targeted keywords from 1% to 25% CTR on limited testing.
Top 4 Banner Ads
For all of the banner ads, there was a low overall CTR (which we were warned about), but the top site had over a 2.2% click through rate. Plus, the clicks were affordable. The ads received 113 clicks at an average CPC of $0.17. The #1 ad with the highest CTR had a CPC of only $0.12.
1. Top ad from both in person polling and online testing: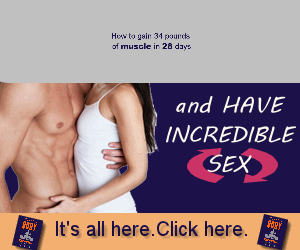 2. A version very similar to the first came in second: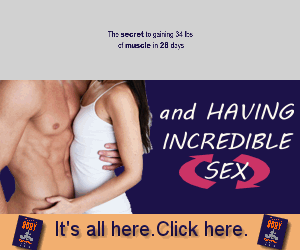 3. Third place was ad that we called "PG." This was the one Adwords disapproved.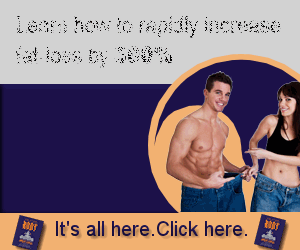 4. The top three 468×60 banners were all very close, but this one (our other "PG" ad) comes in as the number 4 banner and #1 in this size. Each of the above 300×250 banners has a matching 468×60 banner, but this one scored slightly better.

The Results – Details
For the text ad, we really just had it up waiting for the image ad to be approved, so after the image ad was disapproved, we pulled it down. For the short time it was up, the overall CTR at 0.40% is nothing to be proud of, but our max CPC was pretty low.
For the more targeted keywords, some CTR's were as high as 25%, but there were really not enough impressions for it to be an accurate test.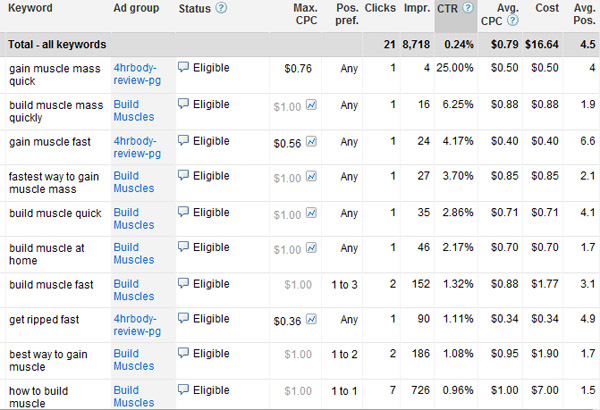 …but again, after the ad banner disapproval, we paused the campaign and moved on pretty quick to test the banner ads. Overall, these CTR's were not great, but they got a lot of impressions and cheap clicks. It was also interesting to see the the order of ads was the same as the in-person polling.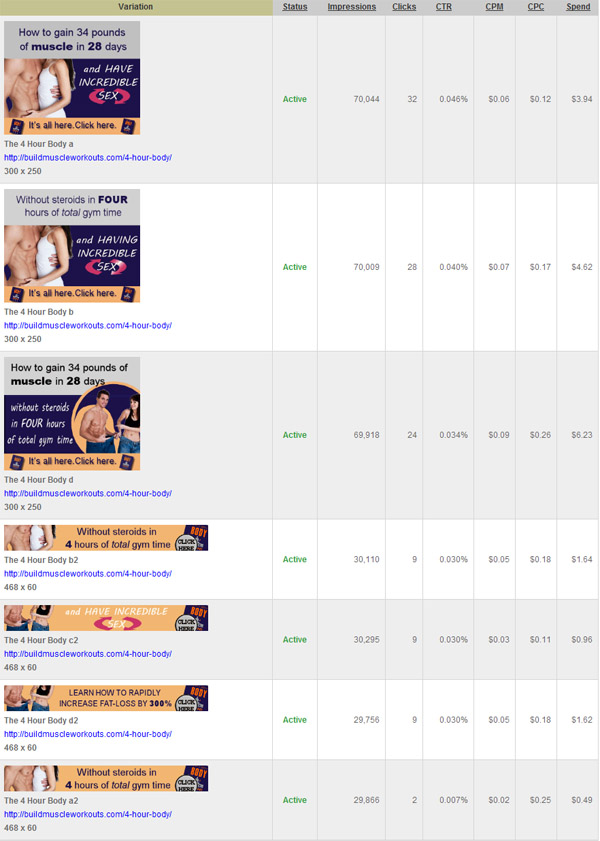 Finally, despite the lower CTRs overall, the more "upstanding sites" (at least based on the names) had higher click through rates:

Overall
I would love the see these ads tested on a high traffic site that caters to fitness. If we had more time, we would have pulled that off, but considering the time frame, this was certainly a fun experiment to test which ads worked best.
To Tim and his team… thanks for letting us join in this fun experiment. All the best!
Tags: 4-hour-body, online ads
Feedback
Comments: 1