Instant Customer Revolution Bonus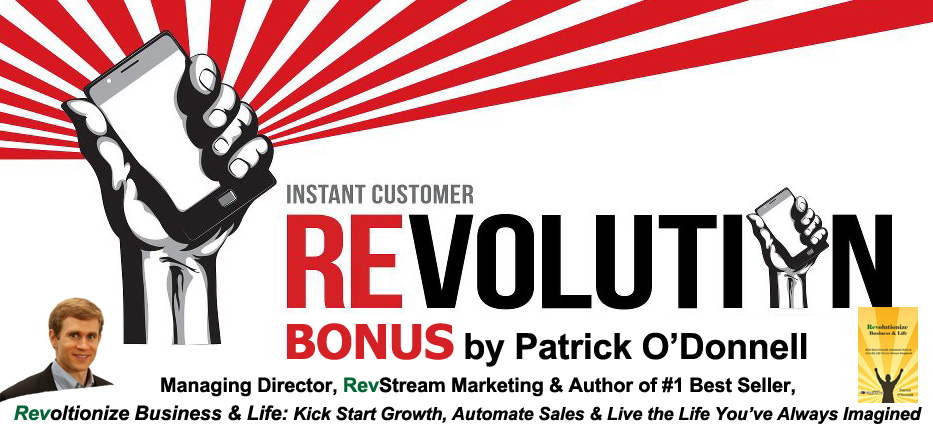 The Best Instant Customer Revolution Bonus to Kick Start Growth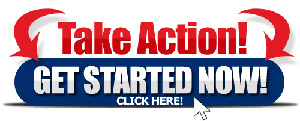 Why am I offering this Instant Customer Revolution Bonus?
1.    I love these products, systems and trainings.
2.    I love working with Mike and the IC team.
3.    I love their live events (and sunny San Diego).
4.    I love the value of this training.
5.    More than anything in my life, I love coaching, teaching, training and helping people rise above challenges to achieve their goals.  As you saw in Video 3 ("The Proof"), I've had success and want to be able to help others reach the same.
What's included in this Instant Customer Revolution Bonus?
For the full details on what's included, see the video above.  Here's the summary:
1.    Four (4) One-on-one Coaching calls.
2.    Group Coaching, every other week for Eight (8) weeks.
3.    Access to my personal team to do the work for you at wholesale prices.
4.    Copy of my sales presentation.
5.    Copy of the original art files for our sign.
6.    Copy of our proposals.
7.    IC is providing all the business forms, agreements, job posting and hiring scripts you need, but you're welcome to ours if you'd like another view.
8.    Video of the sales presentation delivered.
9.    Full details on I wrote a book, published it & hit #1 on the Best Sellers list… all in only 10 day (and how you can do it too) … and how I used Instant Customer's secret weapon to do it (see the book sales page by clicking here to see how IC's secret weapon is set-up and working for us).
10.    List of the software, programs and systems we use to support our clients.
11.    A donation to Junior Achievement (an outstanding organization I've volunteered with many times that helps students learn about business and entrepreneurship).
What's the Value of this Instant Customer Revolution Bonus?
Well, that's subjective.  I could make up a number, and it'd be well over $10,000.  The point is when purchasing this program, you have the choice of which bonus package you want to get.  Do you want to get the bonus package that's providing you some $200 piece of technology, or do you want the bonus package from someone who has created marketing campaigns that have generated millions of dollars for clients (including one sale over $2 million) and made six figures from these strategies and is ready to help you do the same?  The choice is yours.
What do I need to do purchase this Instant Customer Revolution Bonus?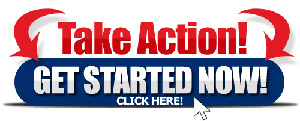 Click the button above or click here to complete the order process.  Then, when you do, please be sure to email us at Revolution@RevStreamMarketing.com to let us know you did.
Guarantee and Next Step
Remember Instant Customer Revolution is guaranteed. If you're not happy within 30 days, you can cancel for a full refund, but we're sure you're going to be happy with this program.
Of course, please let us know if you have questions. We look forward to helping you reach success fast.
Do I have to pay you for this Instant Customer Revolution Bonus?
No, you do not pay me and this is a disclaimer as well.  I am offering this outstanding bonus package since I truly want to help you reach success.  When you buy through my link, I will be paid a commission because I am an affiliate for Instant Customer Revolution.  Therefore, I am able to offer this outstanding bonus package at no charge to you.
So, if you are still reading this, there's just one thing left to do…