Ready to Revolutionize Your Business?
Now, you can. It's time to reach more, earn more and make a greater impact on the world!
The Business Growth Strategists at RevStream Marketing utilize cutting-edge marketing technology and world-class training to 1) create automated lead capture and sales conversion systems, and 2) coach and train you and your team on how to best use and implement the systems. This ensures you capture more leads and close more sales in less time so you can make an even greater difference in the lives of others.

What's in a Name?
The name RevStream Marketing in some ways describes how the clients benefit from working with the firm.
"Rev," implies fast and quite often, companies are looking to obtain more leads and sales quickly. Therefore, they want to "rev-up" their stream of leads and sales. Rev is also the start of the word revenue. Of course, a revenue stream is essential to any business.
In addition to generating an ongoing, stream of business, "stream" also applies to the type of media that is so essential to being found and connecting with clients today – streaming media. Online streaming videos are an integral part of achieve marketing success in today's market.
Who's behind RevStream Marketing?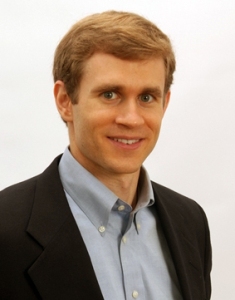 After graduating from Georgia Tech over 10 years ago, Patrick O'Donnell started his own internet marketing consulting firm.  He loves helping clients connect with customers to attract more clients and close more sales.
With an international team of top talent in Internet Marketing, Video Production and Editing and Web 2.0 Marketing, the clients receive massive value with campaigns that bring results at the best possible fee.
By following the proven system used to generate millions of dollars of new business for companies, the RevStream clients do indeed attract more clients and close more sales.