What Our Clients Say...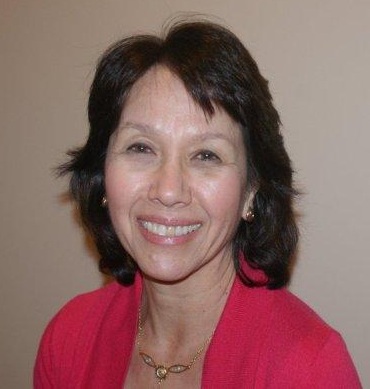 "Do you have any idea what a gift from God you are? We love our new logo and are truly thrilled about our new website and video – they are perfect. Thank you so much."
-Erica Dumpel
CDA Inc.
"We increased the number of qualified prospects at our camp shows and closed more customers using RevStream Marketing's program."
-Coach Matt Paul
Matt Paul Basketball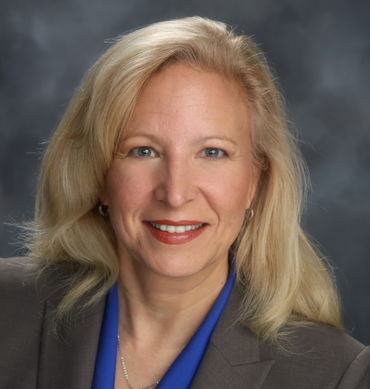 "We didn't even have opt-ins before and now at public events, we can allow the audience to opt-in to receive automated responses and then turn it into meaningful new business."
-Jennifer Lindskoog
FusionHealth
"RevStream Marketing helped us reach more customers, sell more product and they taught us how to update our website and use social media to keep people coming back."
-Alex Pakdaman
Georgia Honey Farm
You hear the success stories all the time of businesses going from a place of little or no success to achieving great success, such as: From gaining only one new customer to gaining hundreds and $90,000 of new business in a single weekend. From no new leads to 10,000 leads & $1 million in 10 minutes. Implementing a new strategy at a trade show to gain over $10 million in new business. You ask: Are these stories really true? Would they work for me and my business? What's really working best for businesses today? Well, I've been in marketing since 1999, and I've seen a lot of what's worked and what has not.  Right now, it is an amazing time in our world with technology […]
Free Training and Tips: Learn How to Automate Marketing:
Capture More Leads, Follow-up Instantly & Close More Sales
For Business Owners:

Free Webinar:

The 7 Steps to Automate Sales & Revolutionize Your Business

Sign Up Now

For Authors, Speakers & Coaches

Free Webinar:

The 7 Steps to Automate Sales, Reach More & Earn More

Sign Up Now

For Those Attending Trade Shows

Free Video & Demo:

How to Capture More Leads at Your Next Trade Show

Get Access Now